You're relocating. How do you know which moving company to hire? First, check online for customer reviews. Second, look for a signed contract from the Interstate Moving Broker. And third, be sure to check whether they carry workers' compensation insurance. Finally, here are some tips to avoid hiring an illegitimate moving company. Follow these tips to avoid hiring a moving company that doesn't meet your needs or has bad customer service.
Check online reviews before hiring a moving company
One way to avoid picking the wrong moving company is to check online reviews. These can give you a general idea about a company's reputation. Read reviews carefully to avoid being cheated. People can get angry about minor things that don't affect their move at all. People who are upset are usually just venting their frustrations and anger. Consider this when you read reviews online. Look at how many people have posted reviews and whether they were satisfied with the service they received.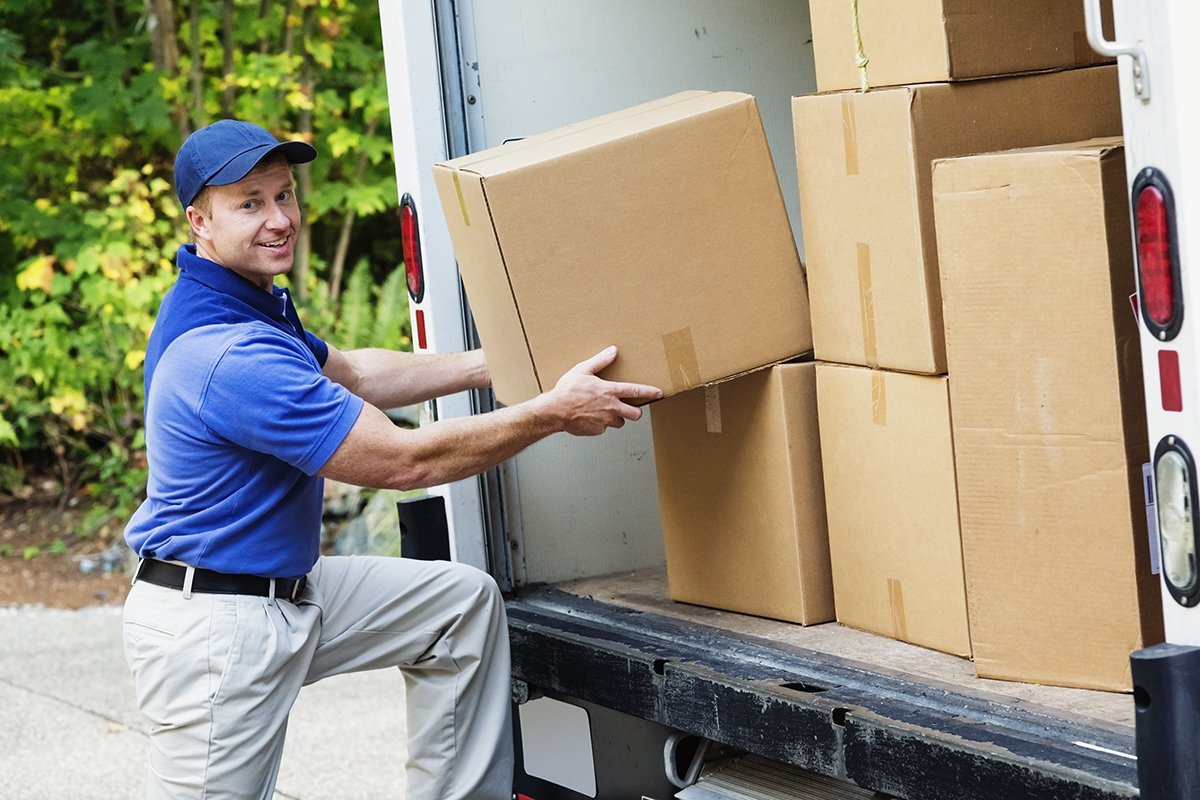 Moving companies should have a great reputation. Consumers who have had experience with the company can give you valuable feedback about the quality of services they received. You can also check reviews of similar moving companies. Read the feedback of past customers to determine how satisfied they were with the company's work. Do not be afraid to ask your friends and relatives if they would use that moving company again. If they were satisfied with the service provided by a moving company, it's probably worth hiring them.
Get a signed agreement from a moving company
Before signing an agreement with a moving company, you should ensure that you have read it thoroughly. Once you have, hold on to it until the move is finished. A moving contract will define the services provided by the moving company, as well as the carrier's responsibility for any damage or loss of items. It will also detail what to do if your items are damaged or lost and the process for filing a claim.
You should also get a written assessment of the cost of your move from the moving company. This should include a mandatory estimate that can't exceed the agreed upon amount. This will limit the costs that the moving company can charge you for. Moving companies without a binding contract may add on costs after the move, which isn't always desirable. A moving contract is an essential document for both your protection and the company's.
Look for workers' compensation insurance
When hiring a moving company, look for one with worker's compensation insurance. Not having worker's compensation insurance will result in a lawsuit if an employee gets injured in the process of moving your belongings. In fact, experts suggest that you only hire a moving company with workers' compensation insurance. This insurance covers any medical expenses and lost wages due to the injury. However, you should not assume that a moving company has this type of insurance if it is not required by law.
While you don't want to think of workers' compensation as a big deal, it is still important to look for this kind of insurance. Workers' compensation insurance pays medical expenses if an employee is injured while on the job. Although this insurance may seem irrelevant to homeowners, if you do not have it, you could be held responsible for any accidents or injuries that occur while working for a moving company.
Avoid illegitimate moving companies
Scammers often use the same tactics as movers to bilk people. They will offer low quotes but later demand huge prices when they deliver. Sometimes these companies will charge you by cubic feet instead of weight, and you'll have a difficult time getting a firm quote. Here are some warning signs to avoid hiring a mover who is not licensed. It's important to read the terms and conditions of each moving company, but it's important to keep them honest when dealing with you.
Make sure the moving company is licensed and insured. Illegitimate moving companies are not reputable and could be prosecuted. Even worse, the people you hire might end up losing their possessions. If you're worried about getting ripped off, make sure the company has the insurance. And don't pay a cent upfront for their service. Moreover, if the company steals your goods, you may be arrested.